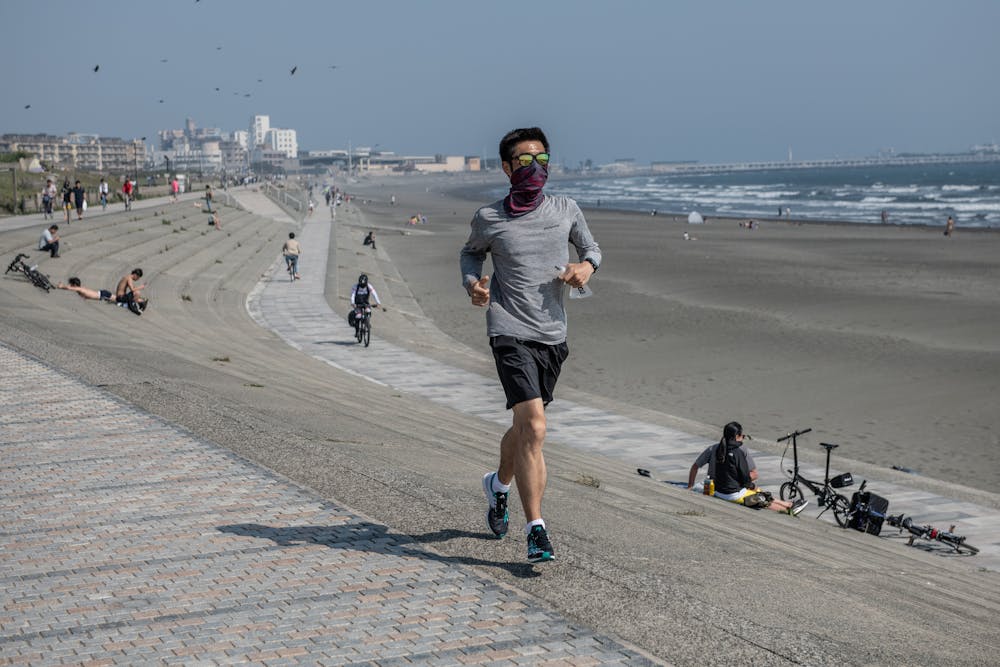 Lockdown hasn't been the easiest time for people to get back into their fitness routine, but now restrictions are a little more allowing, it's time to start running and get fit. Running is one of the best forms of exercise due to its high-impact of the body, but while it's a great method to get fit or lose weight, it's also one of the easiest ways to get an injury. So, if you're looking to get into running but don't want to start on the wrong foot, here's a guide to get you started.
Find Motivation
While you might be full of energy the first few runs, it's something you can start to avoid if you're not doing as well as you expected, but that's all part of the game. Find someone you can either run with or create accountability with, this will basically motivate you to keep on track with your running and not bail last minute on any training. Having a running partner works best as you'll have to plan your runs together, and there's only so many times you can use the same excuse.
Find the Right Supplements
Depending on your end goal can mean you eat a variety of foods, so research what you want to achieve and find the right supplements based on your goals. EPA fish oil is a supplement that protects the cells around muscle fibers and will act as an anti-inflammatory to encourage muscle recovery. Supplements can also be taken to boost energy levels, help you lose weight or just keep you naturally healthier.
Trainers
One of the most important parts of running is keeping your feet comfortable the whole workout and a lot of people don't wear the right shoes. Depending on where you plan on running, whether it's on a treadmill or on the road will change the type of sole you'll need, along with the distance you plan to regularly run. While you can find some bargain pairs online, visiting a store and having a conversation with a professional might mean you spend a little more, but it's completely worth it in the long run!
Track Progression
Whether you're wanting to lose weight or build up your natural fitness, making a note using a health app will keep you focused and motivated even on the bad days. Seeing your weekly and monthly progression is a great incentive to keep going, so track your weight, run times and distances to keep pushing yourself to a new level.